Marine biology books, reef fish books,mangrove fishes, fish identification books, scuba,diving, plastic cards,tropical fish books,Great Barrier Reef books,ecology books, coral reef,waterproof, fishcards,Fish identification guides, books for diving and divers , snorkelling, diving medicine ,
This page is steadily being replaced by our newest page for diving enthusiasts at Books for Divers but some identification sheets and guides used by divers, snorkelling holidaymakers and underwater visitors are still listed here. There are many other titles within our site where similar books may be found. Laminated books and identification sheets are designed for underwater use and consultation and are waterproof. Please check the individual AREA guides pages for more titles

OUR SPECIAL PACKS LIST IS HERE BELOW - FOR ALL OTHER DIVING BOOKS AND WATERPROOF SLATES FOLLOW THIS LINK

Price Groups: A = 1p to £5 B = £5.01 to £10 C = £10.01-15 D = £15.01 to £25 E = £25 to £30. F = £31 to £50 G £51 to £99. H = Over £100

We are currently grouping the diving titles into area groups to make selection easier. General identification titles are lower down this page.
A BRAND NEW PRODUCT RANGE ARRIVING SHORTLY FROM THE UNITED STATES

SEVEN NEW DIVE AREA SLATES in addition to our regular 24 stock area slates . PLASTIC CORES. FULLY WATERPROOF

ALL NEW AREAS - ALL £6.99 including UK Recorded Postage

Galapagos Identification and Dive Slate, Baja California Identification and Dive Slate
Game Fish of the Tropical Atlantic Identification and Dive Slate, Great Barrier Reef Identification and Dive Slate
Hawaiian Identification and Dive Slate, General Reefcombers Guide Identification and Dive Slate,
Red Sea Identification and Dive Slate


NEW FOR CALYPSO BOOKS- TIDE TABLES




















Red Sea Fold-out Guide












































































ISBN:

Price Group:

B

Reading Category:
























































Complete Coral Reef Guide - Red Sea

8 - Fold Laminated guide to Red Sea Species. Over 250 species accurately illustrated. Folds down to n16 cm x 24 cm. Water resistant material

£8.90. Post Paid

TIDE TABLES 2017
1. South Wales and Bristol Channel

2.. Sussex

3. North and South ( Dual ) Cornwall

TIDE TABLES FOR A SAFE BEACHCOMBING OR DIVE

£1.95 ea Post Paid
SPECIAL PACKS FOR AREAS SHOWN BELOW:
1. UK and Britain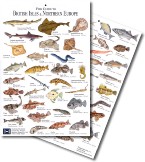 Marine Dive slate plus Hardback Textbook
£11.50 post paid worldwide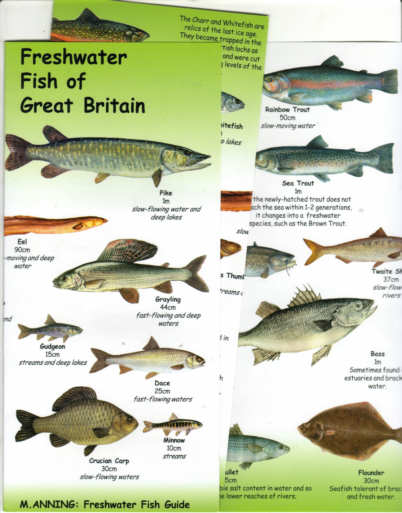 Laminated freshwater guide plus Hardback Textbook
or
£11.50 post paid worldwide
2. Caribbean and the West Indies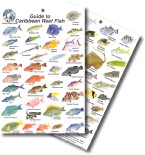 Caribbean Marine Dive slate plus Textbook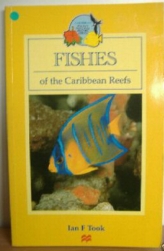 £11.50 post paid worldwide
3. Red Sea and Arabia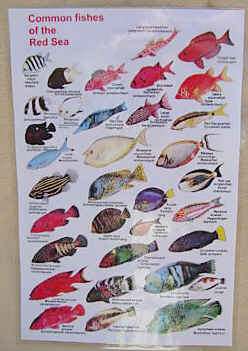 Red Sea Marine Dive slate plus super pocketbook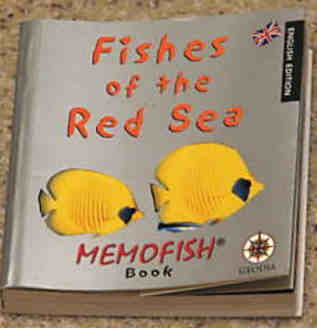 £11.50 post paid worldwide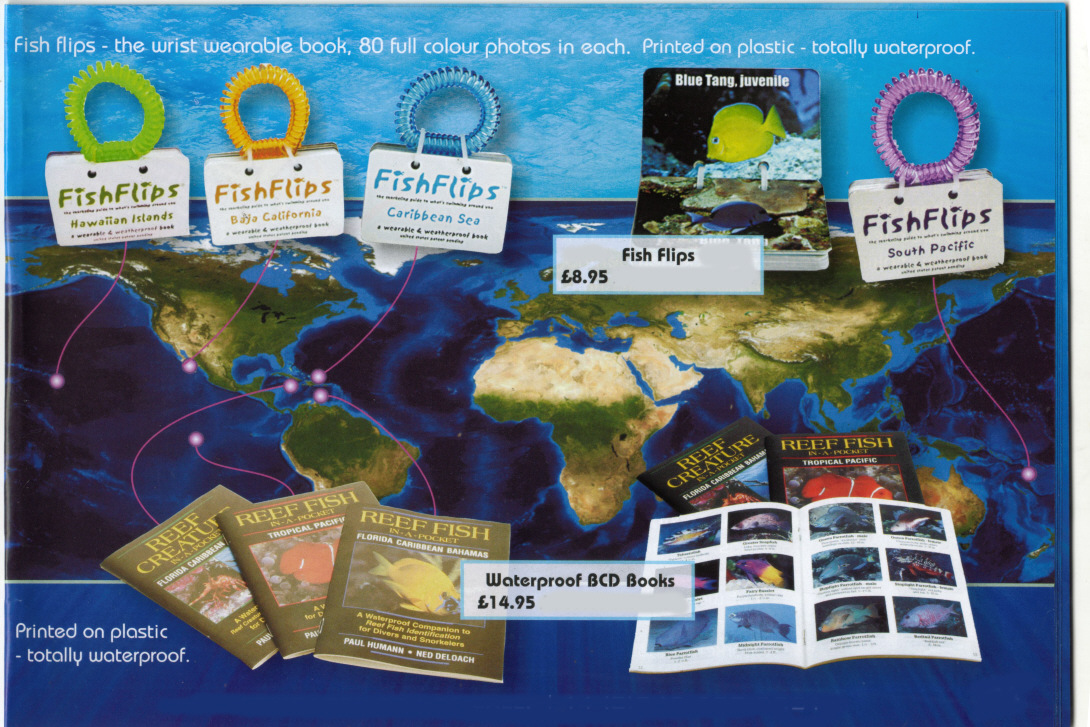 Fish Flips. iD guides which clip on the wrist:
Hawaiian Islands £8.95 plus £2 Recorded postage
Baja California £8.95 plus £2 Recorded postage
Caribbean £8.95 plus £2 Recorded postage
South Pacific £8.95 plus £2 Recorded postage
Waterproof Reef Guides
Florida, Caribbean, Bahamas £14.95 plus £2 Recorded postage
Tropical Pacific £14.95 plus £2 Recorded postage
Books onDivers identification fish Books,
Books on fish for divers, Divers identification fish Books,
Fish identification guides, books for diving and divers , snorkelling, diving publisher, distributor, marine, life, identification, books, dvd, underwater, photographers, store, articles, blog, fish , photo galleries,
Marine Life Books for Scuba Divers by Calypso Publications. Reef Fish, Creature and Coral Identification by Gerald Jennings.
medicine , underwater photography
diving books, underwater photography, cave diving, underwater archaeology, commercial diving, historical diving, snorkelling, dive books, diving videos, DVD, Red Sea Diving, g medicine, bookshop, books,Fish identification guides, books for diving and divers , snorkelling, diving medicine , underwater photography diving books, underwater photography, cave diving, underwater archaeology, commercial diving, historical diving, snorkelling, dive books, diving videos, DVD, Red Sea Diving, diving medicine, bookshop, books,