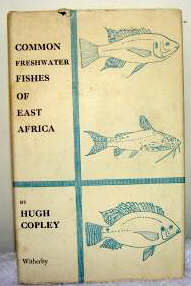 EASTAF
ISBN No:
PRICE GROUP:
B
READING LEVEL

Common Freshwater Fishes of East Africa
by Hugh Copley. HB pp 172 Dust cover soiled but book in very good condition. Published in 1958 by Witherby of London
Our Price. £40.00 plus £3.00 UK postage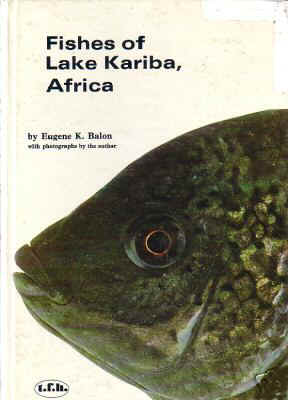 ZAMBIA
ISBN No:
PRICE GROUP:
C
READING LEVEL
Fishes of Lake Kariba, Africa (Zambia)
by Eugene K. Balon. HB. TFH 145 pages. VERY RARE BOOK
Very slight damage to to top right front cover as can be seen, otherwise in good condition.