Calypso
Landscapes
CLOSING PERMANENTLY APRIL 2021
Design, Build and Maintain Gardens and Water Gardens throughout London - ESTABLISHED 1983
We specialise in full garden reconstructions and operate throughout London and the area within the M25 although we will seriously consider work farther afield
We hope that you will be able to find all of the information you may require on garden construction, design, and maintenance services that we provide, together with details of all of our other gardening and landscaping services and products.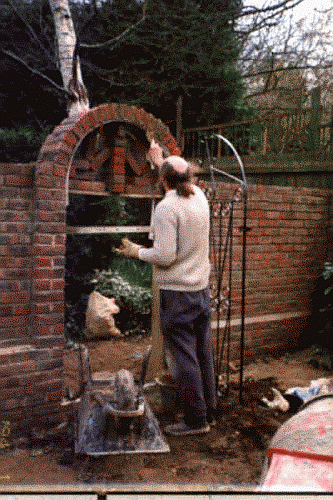 ALL GARDEN WORKS ILLUSTRATED ON THE VARIOUS PAGES OF THIS SITE HAVE BEEN DESIGNED AND CONSTRUCTED EXCLUSIVELY BY US
Everybody interested in Landscaping and Garden Services in the North London area is invited to have a look at our newest website here, ( though we have been designing and building gardens in London for over 30 years ) We are a part of the environmental group, Calypso, and on our news and links page you will find links to other Calypso group members which may be of interest.

We are North London's Gardeners We provide Landscaping, Landscapers and services plus Garden Design, gardens, small gardening work and fencing in Islington, London. Some keywords include: Landscape work. Water gardening, London, contractors, North ,Patio, Decking, construction, Deck, fencing, pool, ponds.
Contact Us / Some Special Projects / Some Recent works /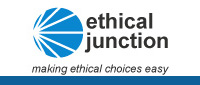 or click on the Linked In logo below to read a couple of very recent references

Find us on Facebook too ......



We are North London s oldest established family firm of Landscapers and Gardeners. Garden renovation and construction is quite simply, our business.
As landscapers we build patios, driveways, decks walls and lawns to a very high standard in addition to garden plumbing, drainage and drive laying.
We have been established landscapers for over 30 years and have maintained gardens in and around North London since 1979.
As garden build also have an expertise in pond and pool construction and build many garden water features.
Planning, planting and tree work also complement our landscapers skills and we work both for private individuals and larger corporations.


Gardeners and Landscapers in North London N1, N2, N3,N4, N5, N6.N7. N8, N9, N10.N19, NW1, NW2, NW3, NW4, NW5, NW6, NW7, NW8, NW9, NW10
About Us
We are Landscapers ,& Landscape gardeners. We undertake Garden maintenance servicing , Decking , fencing, water features, turfing, gardening, gardens, waterfalls, decks, decking, stonework, construction, servicing, lawnmowing, grass, maintenance, pruning, tiling, gazebos, tiles, summerhouses, fencing, drains, land fences, lawns, pools, & rockeries, We design, driveways, walls, patios, & gazebos in North London.


5. A Page of Fences, Pergolas and Fencing
View our great reviews on the FreeIndex Gardeners directory
Our construction team members contain much gardening talent, and we have evolved an innovative approach to most problems and solutions. . We undertake everything from stone paving to decorative mosaic features; from fences to bespoke arbours; from ponds to delicate water fabrications; from turfing to themed planting; from decking to lighting layouts
Telephone

+44 020 7281 4948
Email
Enquiries@calypso.org.uk
All Quotations and Estimates are issued
Free -of -Charge
Gardeners and Landscapers in North London N1, N2, N3,N4, N5, N6.N7. N8, N9, N10.N19, NW1, NW2, NW3, NW4, NW5, NW6, NW7, NW8, NW9, NW10

LANDSCAPERS, gates and ironwork wrought,driveways,pondweeds, patios,walls, paths, taps,plumbing, repairs, treework, surgery, tree turfing, gardening, gardens, waterfalls, decks, decking, stonework, construction, servicing, lawnmowing, grass, maintenance, pruning,tiling, gazebos,tiles, summerhouses, fencing, drains, land fences, lawns, pools,rockeries, designers, design, pondweeds, driveways, walls,patios, plumbing, taps, mowing, tiles, gazebos, builders, Gardeners,
Advertisements:
Nickys Seeds and Garden Games Purveyor of quality seeds worldwide, all your favourite, rare and unusual seeds,
Garden Sundries and Garden Games