1951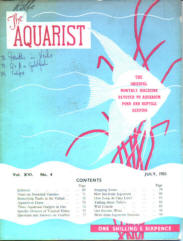 1953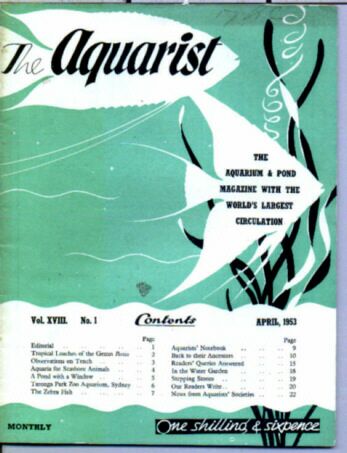 1956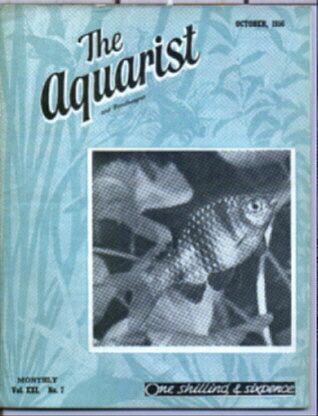 1978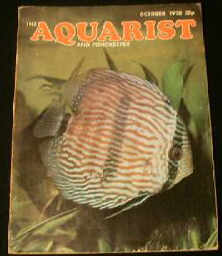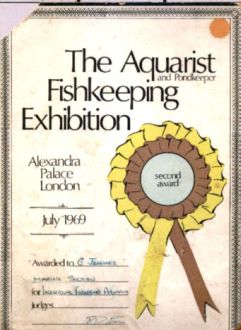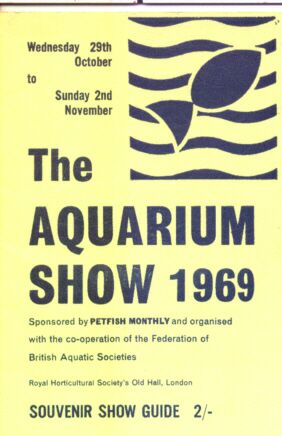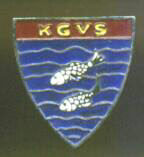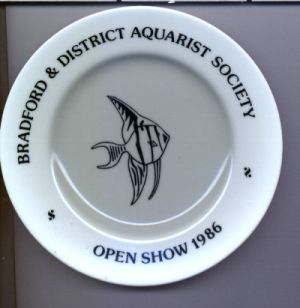 FIND LONG-LOST AQUATIC FRIENDS?


ENGLAND

Click on your County to see the listing for your area.

If no clubs are listed in your area try searching the surrounding counties and districts. Placing the cursor arrow over a county will give you the name of the area. Specialist nationwide clubs and associations are not listed in this section.


For your nearest ACTIVE or Current group or organization go to the archive of the nearest geographically located body to you and look on the bottom line. Successor bodies and clubs are listed, or alternatively go online to the IFOCAS data repository at http://www.ifocas.fsworld.co.uk/WORLDFISHCLUBS.htm

Please Note Since many of these clubs have come and gone, U.K. county boundaries have changed. Our listings for example, for the West Midlands include Birmingham and part of Worcestershire. Yorkshire is subdivided but we would suggest checking all Yorkshire areas in your search. Somerset is listed but Bristol is in Avon.