We are a well-established North London based gardening company who provide professional gardening, landscaping, garden design and maintenance
. Calypso Landscapers are a part of the Calypso Group of environmentally oriented businesses and companies
Welcome to our new web site.
We hope that you will be able to find all of the information you may require on garden construction, design, and maintenance services that we provide, together with details of all of our other services and products.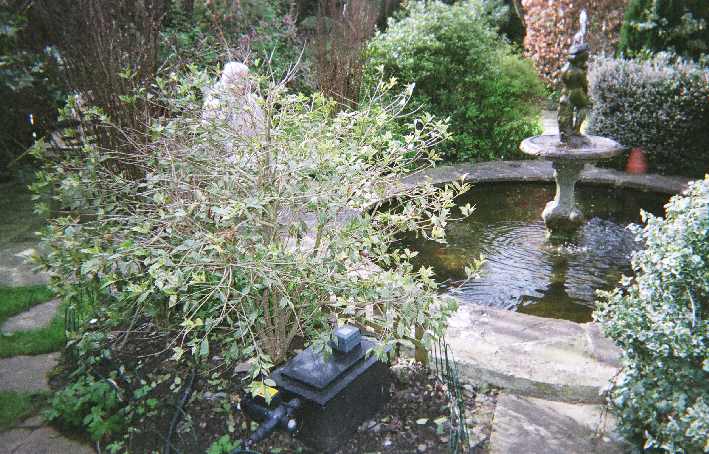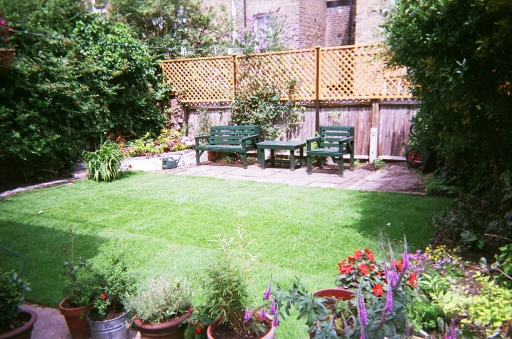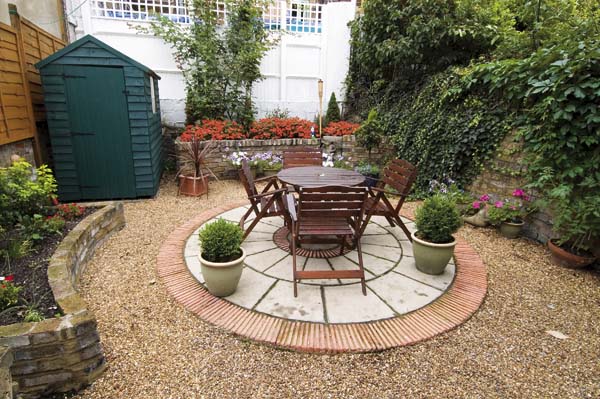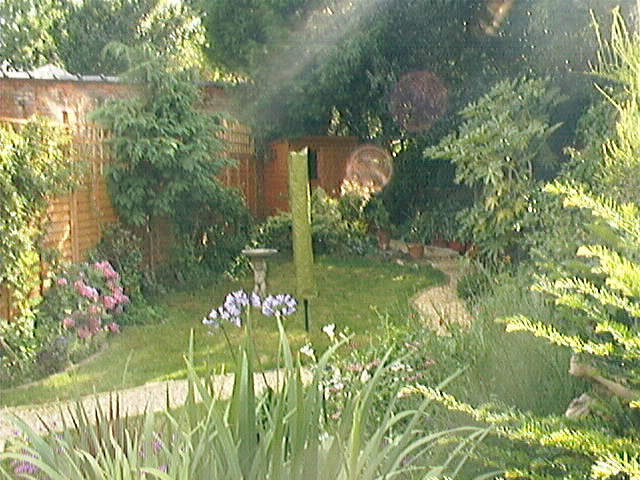 ALL ITEMS AND WORKS ILLUSTRATED ON THE VARIOUS PAGES OF THIS SITE WAS DESIGNED AND CONSTRUCTED EXCLUSIVELY BY US
Telephone and Fax 020 7281 4948
Email Using this form or send to: Enquiries at Calypso
All Quotations and Estimates are issued
Free -of -Charge

About Us / Contact Us / Some Special Projects / Some Recent works /
Our Products and Services
Garden Design Consultants, Bespoke garden planning & design service - London &
M11 Corridor garden designers,gardeners,gardens,roof gardens,landscape gardeners,bespoke,
specialists,,Palmers Green,Herts,London,North London,North East London,Hampstead,garden designs

The hard landscape is a key part of the structure of a garden. Hard Landscaping hard should be attractive and in keeping with the house and the rest of the garden and is usually the most expensive part of the design and build of a garden. It's going to be there for a long time so it's important to get the choice of materials and design right and go for the best materials you can afford. There's more to hard-landscaping than just paving it also includes all the non-green stuff like aggregates block paving coarse sand gravel slate stone timber crushed concrete gabions ballast edging garden lighting garden fencing, garden walls, brickwork, garden paving, patio flagstones, garden decking, retainer walls, pergolas railway sleepers and pond liners.
Employ a garden designer or a landscaper who can design and build your garden. Within your design you may want to include a water fountain or water feature, perhaps some decking; paving or a patio or you may prefer a green lawn. You might also want to add ornaments and pots, a feature such as a gardening sculpture or statuary. Soft landscaping is vital to all gardens, not only does a well planted garden look attractive but it adds character and charm and needs to be planned to take into account which areas of the garden are lit and shaded at different periods throughout the day, the soil type and draining. You may want to go for an artificial lawn and if you don't and use turf or grass seed you will need to add garden composts, garden bark and mulches, fertilisers and perhaps loams and top dressings. Water gardening is ever popular and you can find everything you need here on our site.